Most days I am working on a new post for the magnetics page and I am trying to put together 3 linear polarised light rays in order to get a circular polarised thing.
Since it is on the magnetics page I try to avoid all math things 3D complex numbers related.
And guess what happens? Every day I am deleting the stuff from the previous day.
This goes on for almost a week by now, but rewriting the stuff does not help much: if you do not have the right math tools, what can you do?
Now in the science of physics they can super-position two light rays in order to get a circular polarisation. I know it can also be done with three light rays but I cannot get the math on order.
On top of that, all those thousands and thousands of 'professional professors' get a pay rise year in year out. But the yearly payrise of these non performers is what later will be my entire yearly pension. So why should I try to explain how to combine three lightrays into a circular polarisation in the first place?
After all the professors always behave the same; there is no difference between math and physics professors, they are all skilled money parasites. And at best, perform like a ball of camel shit.
So in order to kill my own frustration, let me post an empty picture: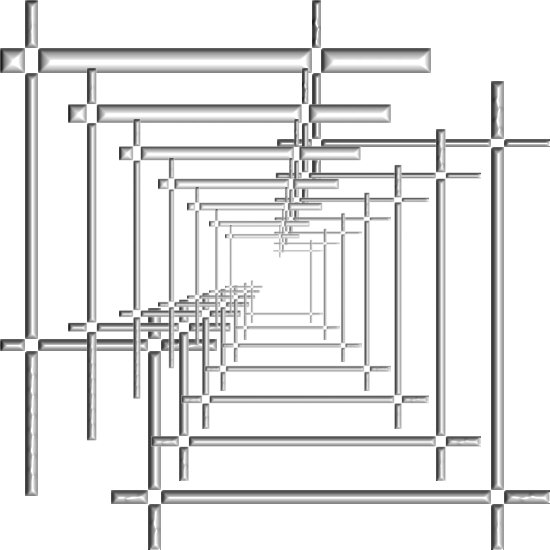 And after that, hang in some stupid non working math:
Ok, I feel levels of frustration in my brain declining but once more ponder the question:
Why should I carry wisdom to overpaid non-performing professors?????
__________
End of this post, till updates.